No results were found for the filter!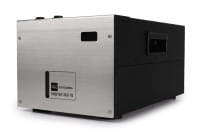 Alphacool ES Orbiter 360 TS
The Alphacool ES Orbiter 360 TS is an external cooling system for industrial applications. It is compact and powerful, using two HPE-30 NexXxoS Full Copper radiators with a total of 360mm for cooling. The ES Orbiter 360 TS can dissipate...
ready for shipment in 1-3 days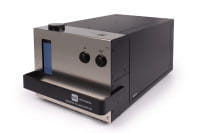 Alphacool ES Orbiter Filling Station
The ES Orbiter Filling Station from Alphacool allows for easy and effective filling of water cooling systems. With the help of the two powerful pumps, the system to be filled is quickly vented. A high-performance filter ensures that the...
Liefertermin: in 9 - 10 Wochen