Top seller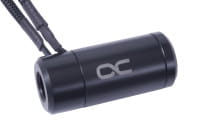 No results were found for the filter!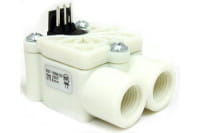 Digmesa Durchflusssensor G1/4 (5,6mm) (ohne Kabel)
This flow rate sensor can be integrated into the cooling loop and permits continous flow monitoring. The sensor can be connected to an aquaero 4.00 fan controller or the pump controller poweradjust USB via a separately available...
ready for shipment in 1-3 days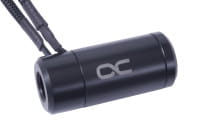 Alphacool ES flow and temperature indicator "HighFlow" with RPM-Signal
The Alphacool ES "HighFlow" with tacho signal is a sensor for water temperature and water flow that can be easily integrated into any water circuit. Integration made easy The Alphacool ES "HighFlow" flow and temperature sensor is very...
ready for shipment in 1-3 days